Social Media Marketing
Learn to Effectively Manage Your Healthcare Company's Social Media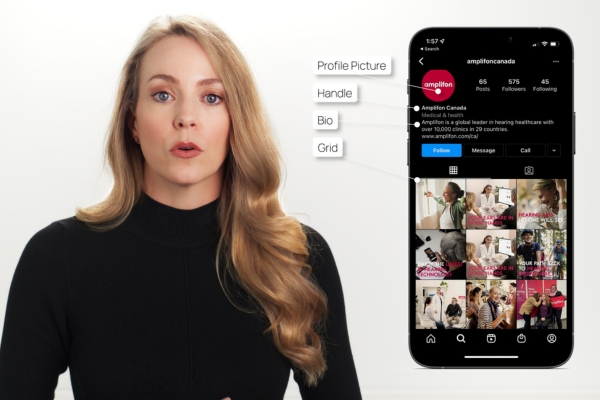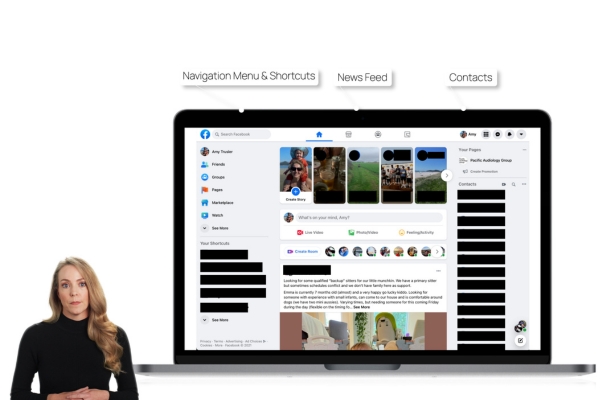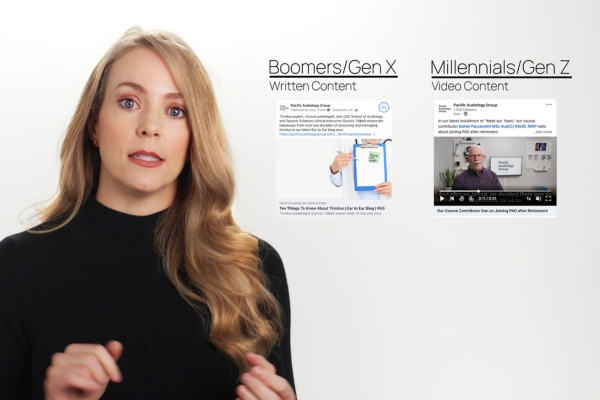 What Customers Are Saying
We had the opportunity to take the Social Media Marketing Course and can't say enough great things about it. So often, courses don't speak to the importance of Branding regarding social media. Without a Brand, it is tough to stand out online. This course gives you the foundation to develop an online digital strategy and the tools to make it happen. Whether you are new to social media or have been managing it for years, there is something for everyone in this course. In a few short hours, you will have actionable takeaways that you can quickly implement into your business.
Course Description
Social media is a key component of any successful digital marketing strategy. If you are a healthcare professional who wants to start marketing on social media, improve on your current strategy, or if you would like to have more strategic conversations with your social media manager, this course is for you. We walk you through:  
Building your brand 

 

Understanding relevant platforms like Facebook, LinkedIn, Instagram, and YouTube

 

Creating professional social media profiles and business pages

 

Creating, scheduling, and posting organic and paid content 

 

Knowing when and what to post 

 

Creating a social media marketing strategy 

 
Upon completion of this course, you will be equipped with the tools to market to existing customers and to attract new ones by utilizing the power of social media.  
Benefits of Taking This Course
Empower Youself
Gain a better understanding of one of your most powerful and cost-effective marketing tools 
Utilize Advertising
Social media offers one of the best opportunities to promote paid ads to potential clients 
Galvanize Your Brand
Learn to convey consistent branding and messaging through social media
Approved For Continuing Education With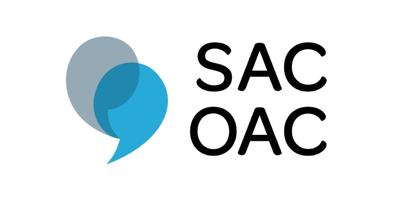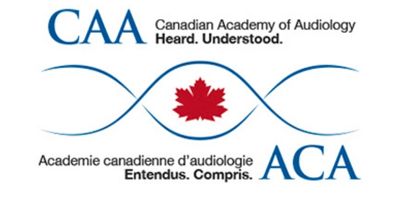 Susan Flynn, RAUD, RHIP
Registered Audiologist, Registered Hearing Instrument Practitioner
Susan is a practising audiologist and works as the manager of clinical operations and training at the Wavefront Centre for Communication Accessibility and as a freelance content creator. Previously, Susan worked for GN ReSound Canada as a Field Training Audiologist. Susan has certifications in social media marketing, search engine marketing, and writing for content marketing, and works with such clients as Pacific Audiology Group and Diatec Canada. She is formerly the Director of social media for an international non-profit with over 300,000 followers worldwide. Susan holds a Masters of Audiology from the University of British Columbia (BC) and is licensed to practice audiology and dispense hearing aids by the College of Speech and Hearing Health Professionals of BC (CSHBC). 
I have a social media manager, should I still take this course?
Yes, this course will equip you with the skills to have more strategic conversations with your social media manager and plan strategy together.  
Why is social media marketing important for my business?
According to Forbes 71% of consumers who have had a positive experience with a brand on social media are likely to recommend the brand to their friends and family. 
I already use social media for my clinic, should I still take this course?
Yes, this course will give you the tools to be successful at social media marketing.  
Do I need a basic understanding of social media before taking this course?
No, this course will review social media fundamentals and build your knowledge to create a social media strategy upon completion.