About Pacific Audiology Group
Overview  
Pacific Audiology Group is a continuing education company focused on hearing care. We create independent, high-quality, video-based educational content, accessible on-demand and anywhere in the world.
Vision
Our goal is to become the global leader in continuing professional development for hearing care, bringing the classroom experience to our customers anywhere in the world.
Mission 
Our mission is to provide our professional customers with high-quality, relevant, and independent expert-led educational content, allowing them to reduce risk, increase productivity, and practice at the top of their scope.
Values 
• Make lifelong learning simple
• Make professional development accessible to everyone
• Advocate professional excellence and practice at the top of your scope
• Work passionately
• Innovate in education
• Create industry partnerships
Meet Our Founders
Pacific Audiology Group was founded by an audiologist and a hearing instrument specialist who wanted to offer something new to hearing care professionals. Both Kris and Amy have operated their own private practices, and they understand the ins and outs of buying, growing, and selling hearing care practices and the challenges encountered at every step.  Their combined experiences drove them to want to do more for hearing care professionals, and so Pacific Audiology Group was born.
Kris Hewitt
Registered Hearing Instrument Practitioner, Certified in Cerumen Management (CSHBC)
Co-Founder & Director of Sales and Marketing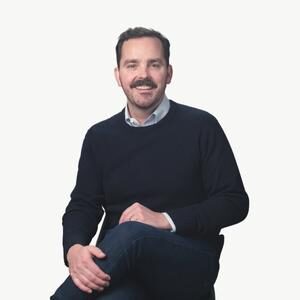 Kris has diverse experience within wholesale, training, clinic retail, as well as private practice ownership. Prior to co-founding Pacific Audiology Group, Kris worked with Siemens Hearing Instruments before becoming the business development manager for Demant (Oticon) for several years. Kris later purchased his own private practice, completed a renovation, re-brand, and upgrade to a digital and paperless database, and operated it prior to selling in 2019.  Kris is a natural teacher, and he brings a unique perspective to the business side of hearing healthcare and understands what it takes to be successful in private practice.
Amy Trusler, AuD
Registered Audiologist, Registered Hearing Instrument Practitioner, Certified in Cerumen Management (CSHBC)
Co-Founder & Director of Education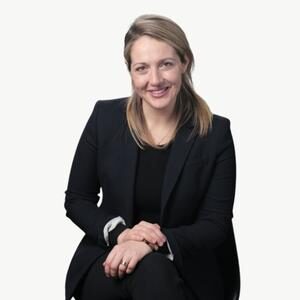 Previously a clinic owner in her hometown of Squamish, British Columbia, Amy has worked closely with First Nations Communities initiating a Rural Audiology Care program. She has provided educational mentorship to several students and has given community lectures and presentations in audiology. Amy has designed courses in audiology for clients and audiologists alike. Amy sold her practice in 2019 and followed her calling to work on modernizing continuing education in hearing healthcare and to help others learn audiology online.
Course Experts
Continuing professional development in audiology is flooded with product-sponsored educational content. Each of our fully independent online courses has been authored in collaboration with a subject expert who can guide you through a particular topic. Learn more about our growing team of course experts below!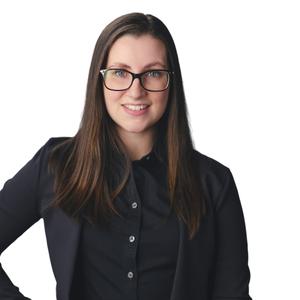 Earmold Impressions Course Expert
Jocelyn Romano
Registered Hearing Instrument Practitioner (CSHBC)
Earmold Impressions Course Contributor
With years of experience as an administrative manager and as support personnel, Jocelyn is passionate about the important role support personnel play in a business' success. She believes in training them so they can confidently provide the highest level of client service. Jocelyn works in a busy private practice as a registered hearing instrument practitioner, and she is a valued member of our course contributor team.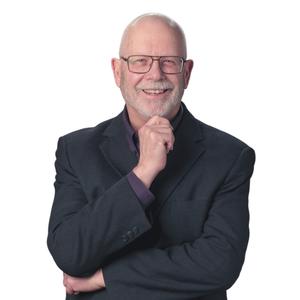 Cerumen Management Course Expert
Daniel Paccioretti, M.Sc.
Registered Audiologist, Registered Hearing Instrument Practitioner, Certified in Cerumen Management (CSHBC)
Cerumen Management Course Contributor
Dan has more than 40 years of experience as an audiologist, educator, and researcher. He has worked in hospitals, public health clinics, education, and the hearing aid manufacturing industry. Dan has conducted and published research and is consulted on international policy. After retiring from the wholesale side, Dan joined Pacific Audiology Group as a consultant and helped launch our cerumen management training program.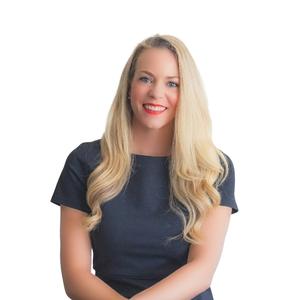 Social Media Course Expert
Susan Flynn, M.Sc.
Registered Audiologist, Registered Hearing Instrument Practitioner (CSHBC)
Social Media Course Contributor
Susan is a practising audiologist and works as the manager of clinical operations and training at the Wavefront Centre for Communication Accessibility and as a freelance content creator. Susan has further education and experience in social media management, search engine marketing and writing for content marketing and works with such clients as Diatec Canada, e3 Diagnostics and Pacific Audiology Group.