Infection Control
Comprehensive Online Infection Control Program for Hearing Care Professionals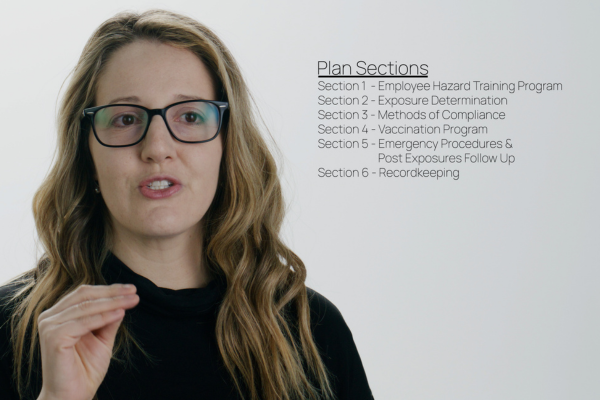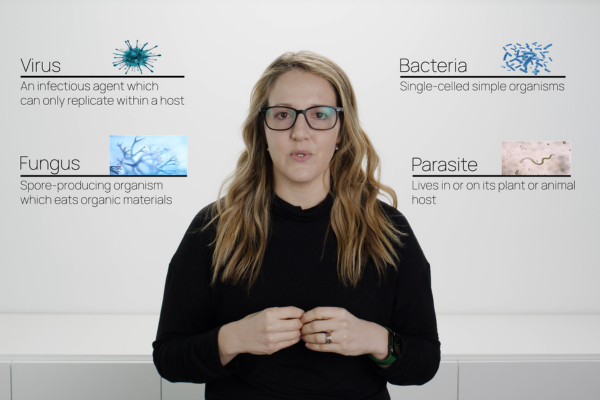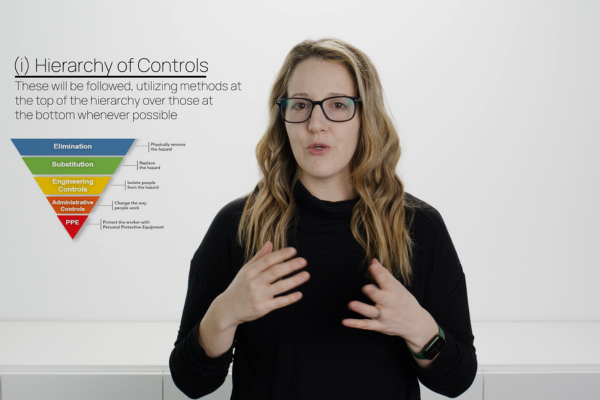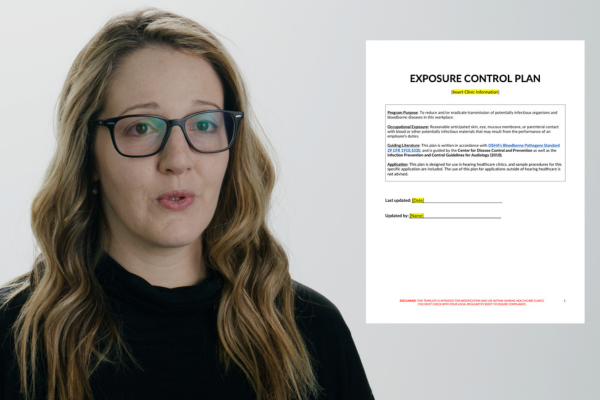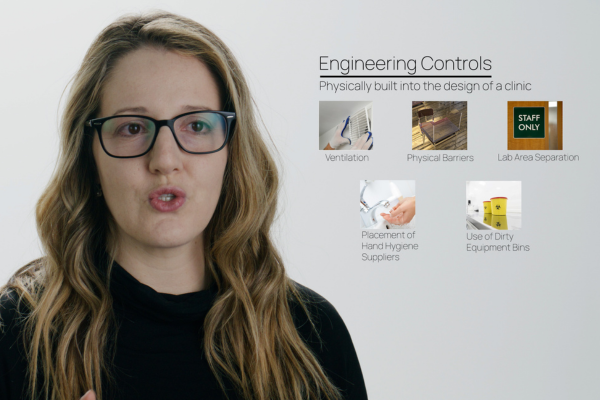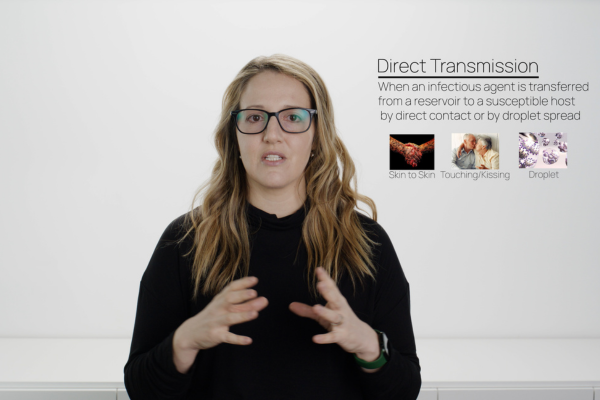 Course Description
This course is designed for Hearing Care Professionals working in a clinical environment. It focuses on infection control best practices, customized for hearing care. The content covers several aspects of infection control, including common pathogens, standard precautions, methods, and equipment. A full review of an infection control plan along with a template is included. A special section is dedicated to pandemics and outbreaks, as well as situations unique to audiology and hearing care.  
This course focuses on current best practices and is designed to give the student the ability to learn from home independently and at their own pace. Duration is approximately 2 hours, including quizzes for assessment and to check your understanding throughout the course. Upon completion, a Certificate of Completion is available. 
Benefits of Taking This Course
Save Time
Simplify your practice with our template
Stay Compliant
Infection Control has changed over the years.
Workplace Health
Proper Infection Control decreases workplace illness
Amy Trusler, AuD
Doctor of Audiology, Co-Founder of Pacific Audiology Group
Amy Trusler is a dedicated Doctor of Audiology, Co-founder of Pacific Audiology Group (PAG), and a former clinic owner in her hometown of Squamish, British Columbia. While practicing clinically, Trusler's focus areas included rural audiology and community education. Trusler sold her clinic in 2019 to follow her passion for education and instructional design, forming PAG.
While running her clinic, Trusler found infection control measures confusing and that few resources were available to guide her practice. Due to this, while completing her Au.D., she decided to study infection control, later creating an infection control template for her organization.
PAG's latest course, Infection Control in the Hearing Clinic, created and taught by Trusler, took a year to develop and offers hearing care-specific information and practical advice. The course also provides students with a complete Occupational Safety and Health Administration (OSHA) compliant infection control plan. Upon completing this course, you will have the knowledge, skills and plan to keep your clients and yourself safe. Register today.