Continuing Education in Hearing Care
Your resource for learning audiology online, with independent continuing education and professional development in hearing healthcare, using professionally produced video and audio. We offer online courses for audiologists, hearing instrument specialists, nurses, and other allied healthcare professionals, all without a subscription. Looking for a more personalized learning experience? Try hybrid learning and enhance your online training experience with live 1-on-1 mentorship or consulting. Our free online learning material includes a blog, newsletter, and podcast to keep you up to date with the latest in the hearing care field. If you are considering a career change, be sure to check out our jobs board!
Comprehensive Cerumen Management Online
A comprehensive online course designed for healthcare professionals who have cerumen management within their scope of practice. Includes equipment reviews, video demonstrations, and downloadable resources.
Infection Control For The Hearing Aid Clinic
Designed for Hearing Care Professionals working in a clinical environment, this course focuses on best practices for hearing care, and includes a customizable infection control template for use in your clinic.
What Our Students Have To Say
After practicing cerumen management for years I took this course to refresh. It's very well laid out, and easy to navigate and pick up where you left off!
I expected a refresher and was delighted to get that and more! A comprehensive course that gave me new ideas and information and also assured me that I had all of my consent and safety protocols up to date.
This course is fantastic, by far the most comprehensive cerumen management course that I have taken. The content is high quality, interesting, and easy to digest. I would highly recommend this course to all health professionals.
Thank you so much for your training in cerumen management – it has allowed our clinic to expand its services and help so many more people.
My colleagues and I really enjoyed this course. It was very straightforward and designed to train all levels of experience and education. We are an onsite medical clinic for a production plant and decided to become certified in cerumen removal to ensure proper technique and increase our employee's comfort by knowing that we are professionally trained.
Why Choose Us?
We see a new way forward for continuing education and professional development in audiology and hearing care. All our courses include:
→ 4K Video
→ Downloadable Resources & Templates
→ Expert Instructors
→ On-Demand Access for a Full Year
→ Self-Paced Learning
→ Certificate of Completion
EAR & NOW

Newsletter

Our concise monthly newsletter helps you stay informed on hearing industry news, clinical tips & tricks, and what we are working on, including future courses, blogs, and podcasts.

Includes:
→ In Case You Missed It!
→ Clinic Tips & Tricks
→ Upcoming Courses & Blogs
→ Latest Career Opportunities
EAR TO EAR

Blog

Our monthly blog covers a variety of topics related to audiology and hearing care, featuring authors and industry experts from around the globe.
Check out our latest blog posts: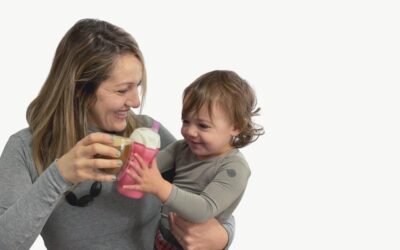 PAG Co-Founder Amy Trusler shares six things she learned from having a baby the same year she founded her business.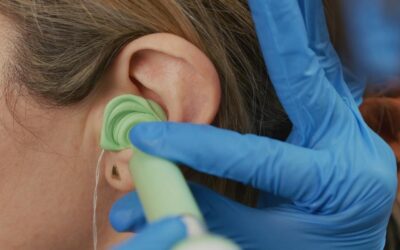 Use our training plan to improve clinic productivity and to keep your support staff learning.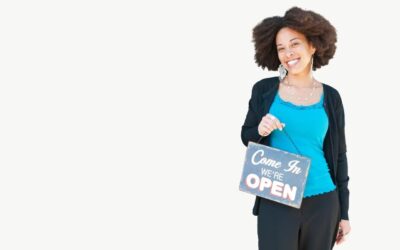 If you have ever thought of opening your own hearing clinic, we offer 7 valuable tips to help get you started.