Online Continuing Education in Hearing Care
We offer two categories of courses, both fully online, filmed in high-quality video, and taught by experts who care:

Our premium courses are individually purchased, each focusing on a specialized area of practice. These à la carte courses will keep you practicing at the top of your scope.

Our 'Learn On' micro course membership (FREE!) is focused on your annual CEU or CPD needs and features quick, to-the-point, bite-sized learning designed to meet the needs of the busy clinician and to keep you in the know.
Premium Courses
Our premium courses can be purchased individually, and each focuses on a specific area of practice. These range from 90 minutes to 4.5 hours in length, and once purchased, access is maintained for a full year.
Cerumen Management
$229 USD
 A 4.5-hour course designed for healthcare professionals who have cerumen management within their scope of practice. Includes equipment reviews, video demonstrations, and downloadable resources.
Social Media Marketing
$49 USD
A 1.5-hour course designed for hearing care professionals who want to start marketing on social media, improve on their current strategy, or have more strategic conversations with their social media manager.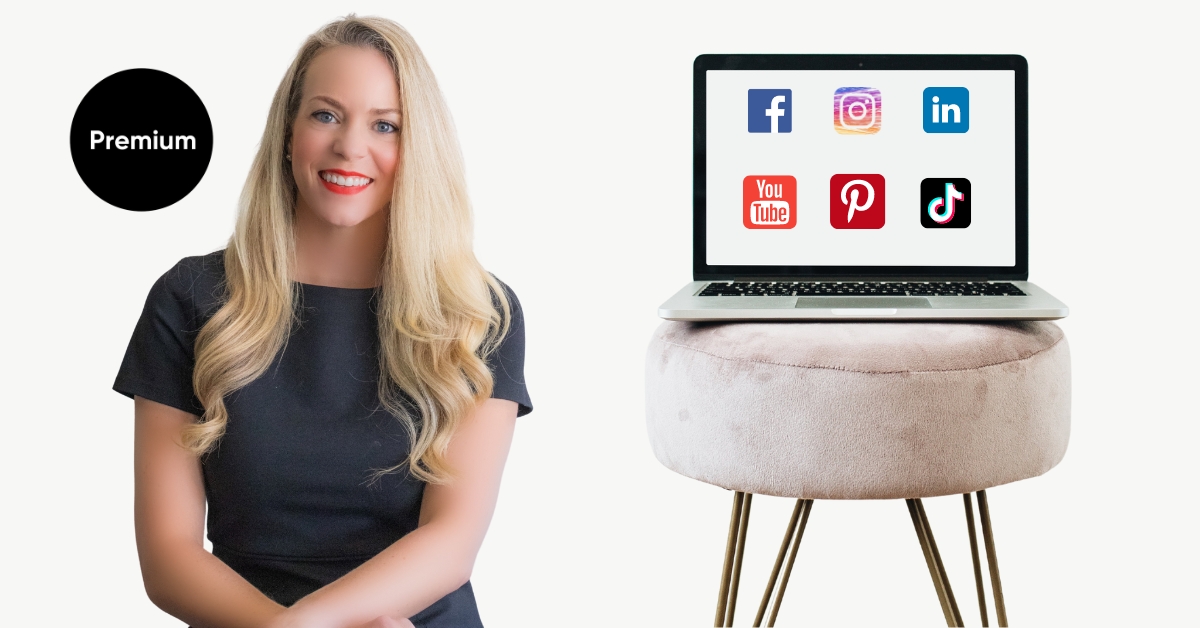 Infection Control
$29 USD
A 2-hour course designed for all hearing care professionals. We review equipment, tips and tricks, and more! The bonus is that we help you set up a customizable OSHA-compliant infection control plan.
Region Specific Micro Courses for Hearing Care
Designed to meet your annual continuing educational needs! Short 15 to 30-minute courses with relevant information presented in an easy-to-watch format! Learn On is a FREE membership with region-specific content. Each Learn On membership includes access to courses with content that is region-specific (e.g. insurance billing), along with content that is more global (i.e. health literacy). As a member, you will have access to a private community where you can engage with other hearing care professionals. Choose your region below!
Our Courses are Trusted by Thousands of Healthcare Professionals
After practicing cerumen management for years I took this course to refresh. It's very well laid out, and easy to navigate and pick up where you left off!
I expected a refresher and was delighted to get that and more! A comprehensive course that gave me new ideas and information and also assured me that I had all of my consent and safety protocols up to date.
My colleagues and I really enjoyed this course. It was very straightforward and designed to train all levels of experience and education. We are an onsite medical clinic for a production plant and decided to become certified in cerumen removal to ensure proper technique and increase our employee's comfort by knowing that we are professionally trained.
This course is fantastic, by far the most comprehensive cerumen management course that I have taken. The content is high quality, interesting, and easy to digest. I would highly recommend this course to all health professionals.
We can't say enough great things about the Social Media Training. So often, courses don't speak to the importance of branding regarding social media. Without a Brand, it is tough to stand out online. This course gives you the foundation to develop an online digital strategy and the tools to make it happen. Whether you are new to social media or have been managing it for years, there is something for everyone in this course. In a few short hours, you will have actionable takeaways that you can quickly implement into your business.
Changing Continuing Education For Hearing Care Professionals
We see a new way forward for continuing education and professional development in audiology and hearing care. All our courses include:
→ 4K Video
→ Downloadable Resources & Templates
→ Expert Instructors
→ On-Demand Access for a Full Year
→ Self-Paced Learning
→ Certificate of Completion
Our concise monthly newsletter helps you stay informed on hearing industry news, clinical tips & tricks, and what we are working on, including future courses, blogs, and podcasts.
Includes:
→ In Case You Missed It!
→ Clinic Tips & Tricks
→ Upcoming Courses & Blogs
→ Latest Career Opportunities
EAR TO EAR

Blog

Ear to Ear is published monthly and covers a variety of topics related to audiology and hearing care, featuring authors and industry experts from around the globe. Check out our latest blog posts: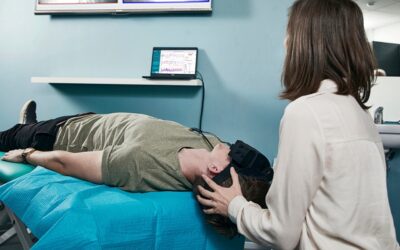 This blog showcases three models for Canadian audiologists to incorporate vestibular work into their practice
read more