Ear Impressions
A comprehensive online ear impression training course for Students, Audiology Assistants, Occupational Healthcare Professionals and other Support Personnel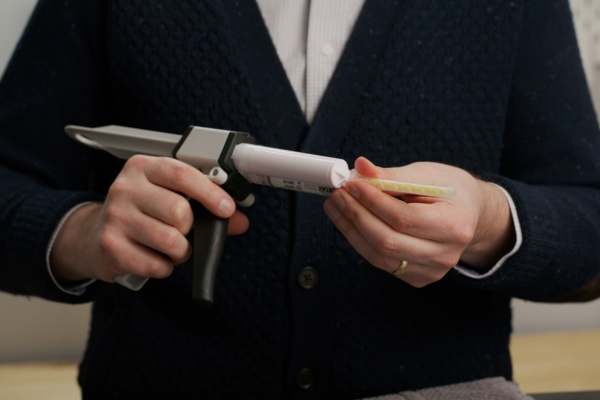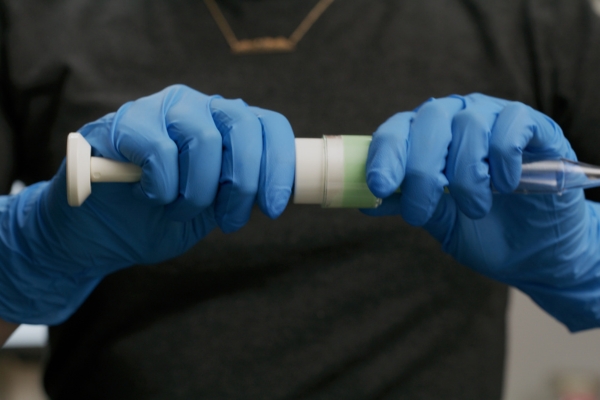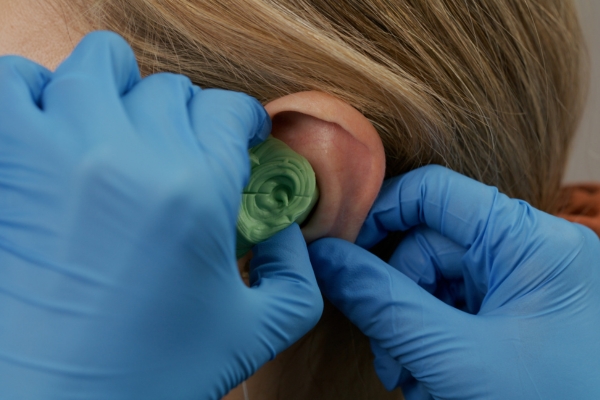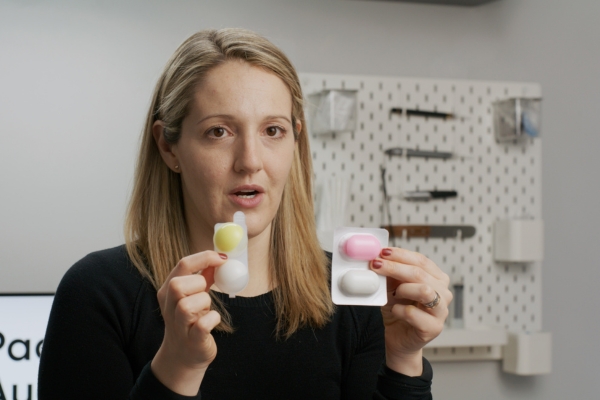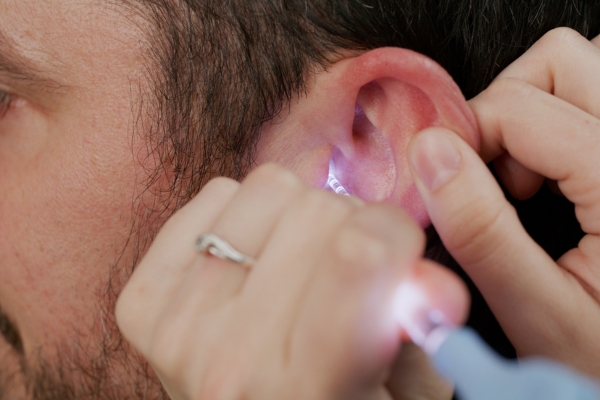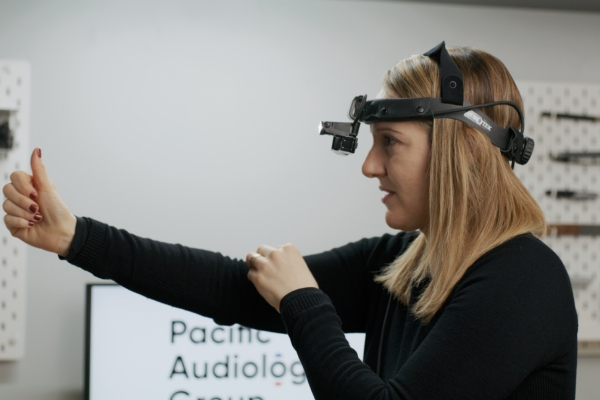 This course is designed for Hearing Care Professionals, Students, Occupational Health Professionals, and Support Personnel. It focuses on the main methods of taking earmold impressions using the syringe or gun. The content covers all aspects of earmold impression taking, including ear anatomy, earmold impression history and theory, infection control, equipment training, client assessment, technique, documentation and discharge. What sets this course apart from other programs are the high-quality video demonstrations. This course features filmed equipment reviews and technique demonstrations which are used to effectively and safely take earmold impressions. 
This course focuses on current best practices and is designed to give the student the ability to learn from home independently and at their own pace. Duration is approximately 3 hours in length, including quizzes for assessment and to check your understanding throughout the course. Upon completion, a Certificate of Completion is available.   
Benefits of Taking This Course
Save Time
Train support personnel to take EMIs and save valuable clinic time.
Increase Client Satisfaction
High-quality impressions lead to high-quality products.
Reduce Remakes
EMI training reduces unnecessary remakes, saving you money.
Jocelyn Romano, Audiometric Technician, HIP
Jocelyn brings six valuable years of the front office and support personnel experience to this course. She helped build and grow a rural start–up clinic into a successful, busy, full-time location, independently managing all aspects of operations. Her passion for hearing care led to her taking on more than administrative work. She was easily trained in earmold impressions, assistive listening device support, and diagnostic hearing tests for an ENT, and has acted in that role since 2017. Jocelyn also performs hearing screenings, operates community events, performs orientation on hearing aid fittings, and fitting of hearing protection products. She is passionate about the role of support personnel and training them to the highest level of service, practice and confidence.  Jocelyn was inspired to climb the hearing healthcare ladder and has completed her studies through MacEwan University to become a Hearing Instrument Practitioner. Through her studies, Jocelyn realized that there was not enough support and training around earmold impression taking, and so she has wanted to contribute to Pacific Audiology Group's virtual Comprehensive Earmold Impressions course, which will support this practice for people of all levels, especially support personnel.