Resources
We built some free, customizable, and downloadable templates and resources to help save you time in your busy practice.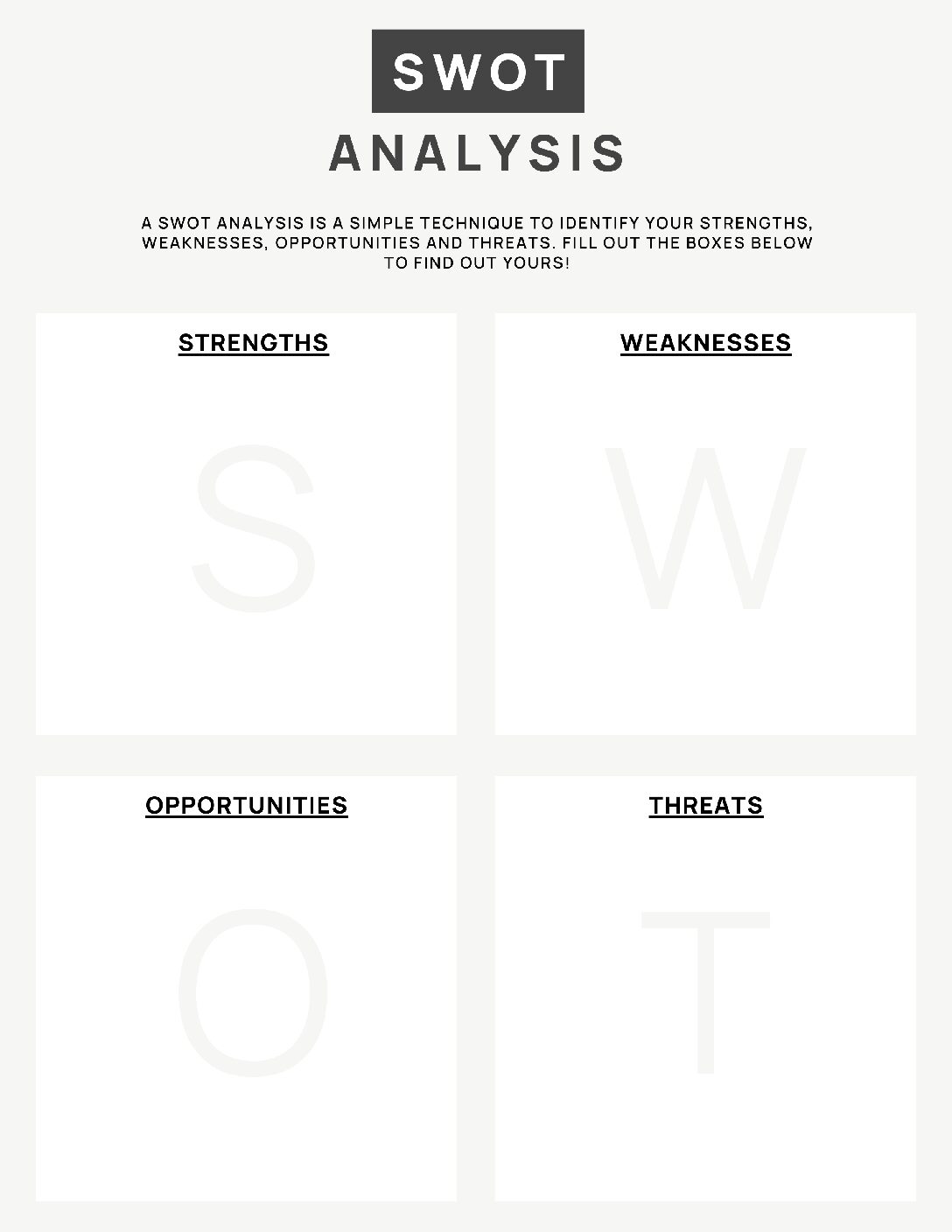 SWOT stands for Strengths, Weaknesses, Opportunities, and Threats. A SWOT analysis is a technique for assessing these four aspects of your business. This tool can help you analyze where your company is today, and help devise a successful straftegy for the future.
To use this tool, print out this template and fill in each quadrant. A good tip when filling out a SWOT analysis is that the Strengths & Weaknesses refer to things that are internal to the business, while the Opportunities & Threats refer to things that are external to the business.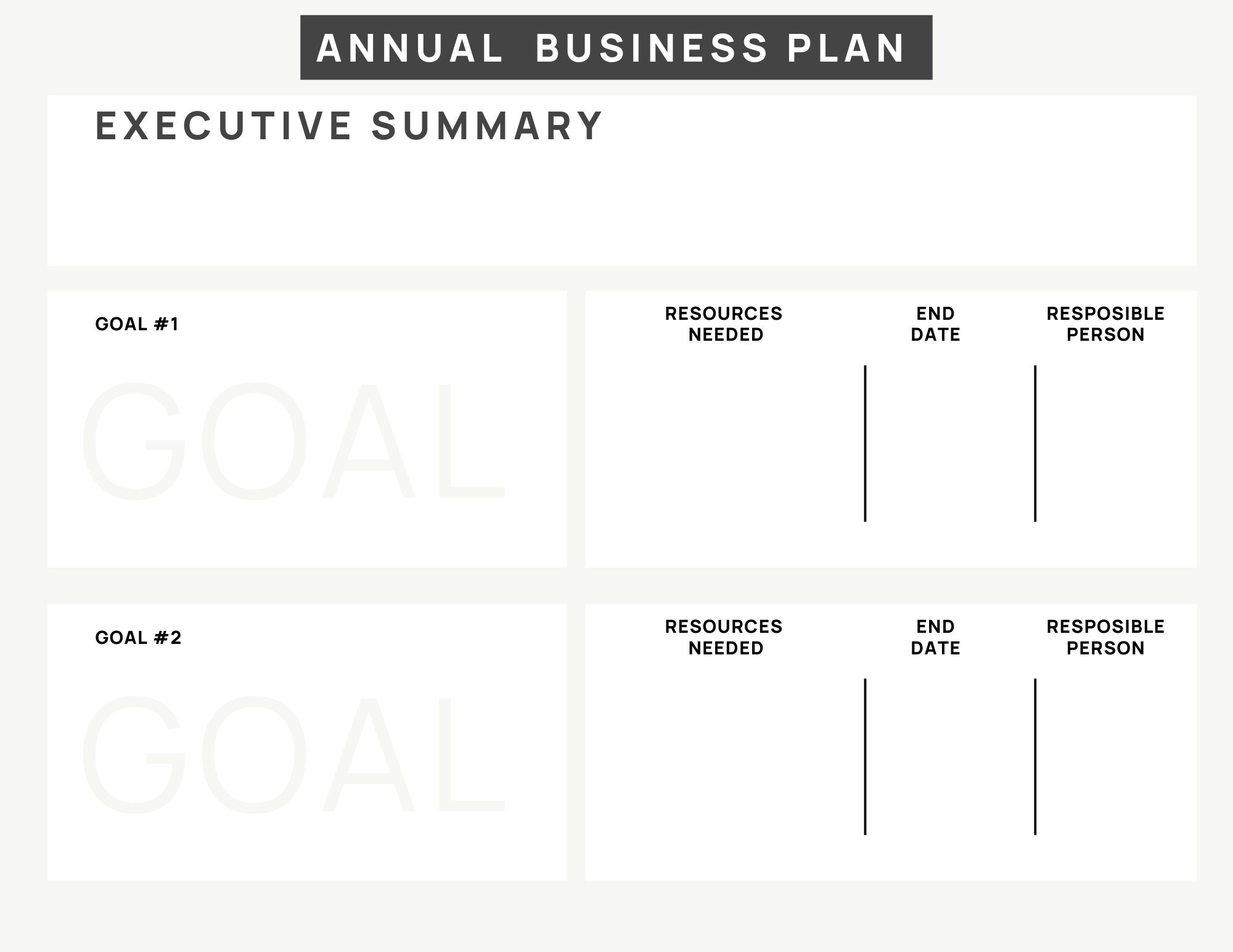 An annual business plan is your roadmap to your operational goals for the year. In the executive summary, you will summarize the finishing from your SWOT and local market analysis, keeping in mind the resources you have. Then you will use this information to set at least 5 goals for the year. 
A tip when setting goals: Write in the goal section of this document what it would look like if it was complete. For example, if your goal is to hire a screener, the goal would be something like: Have a hearing screening offering on-demand testing 2 days a week to walk-ins by June. 
Patient Handout Templates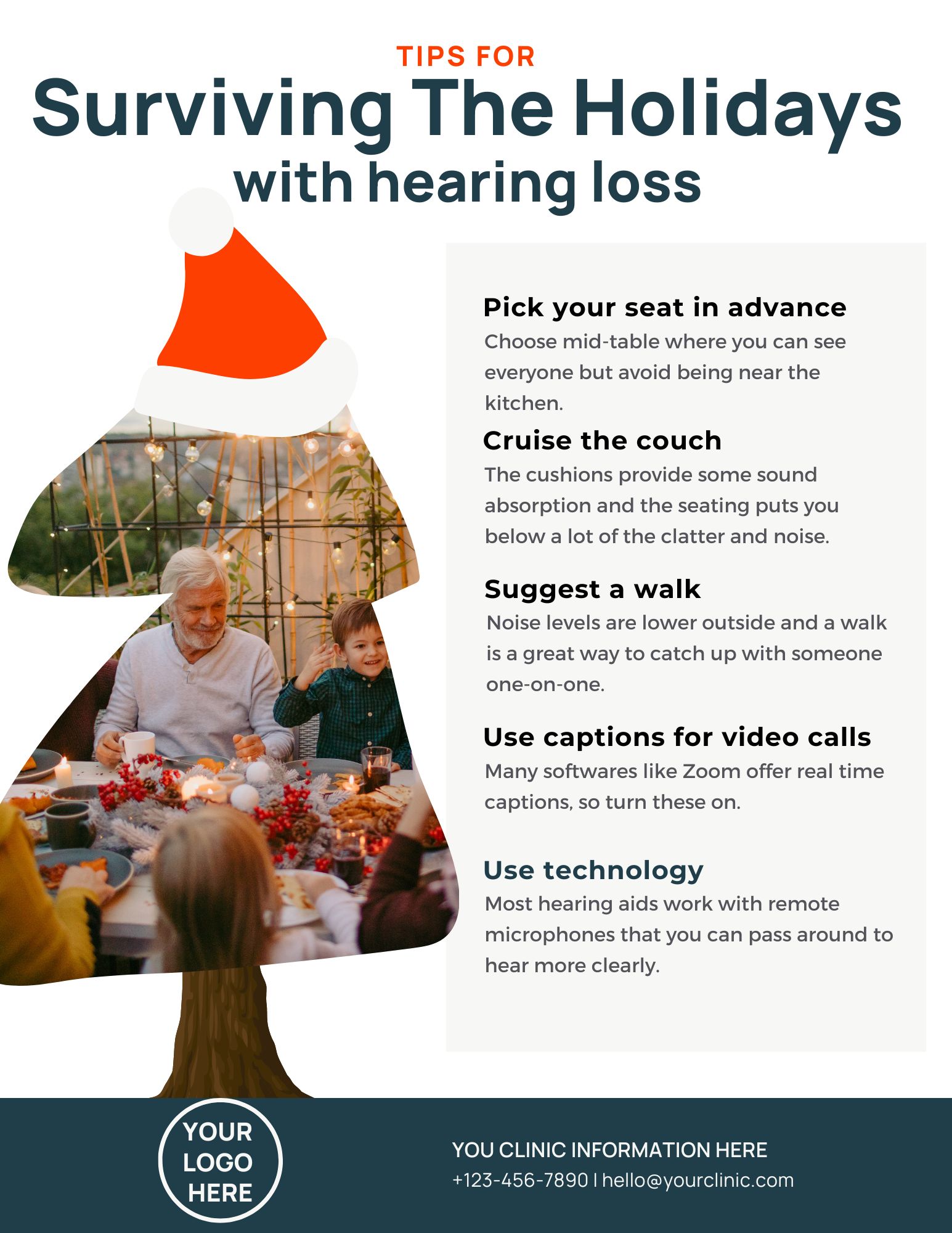 Provide your clients with useful communication tips for the holiday season! Simply click 'Get Template', add your clinic's logo, make any other changes you like, and you are good to go!
Health Literacy Reminder Poster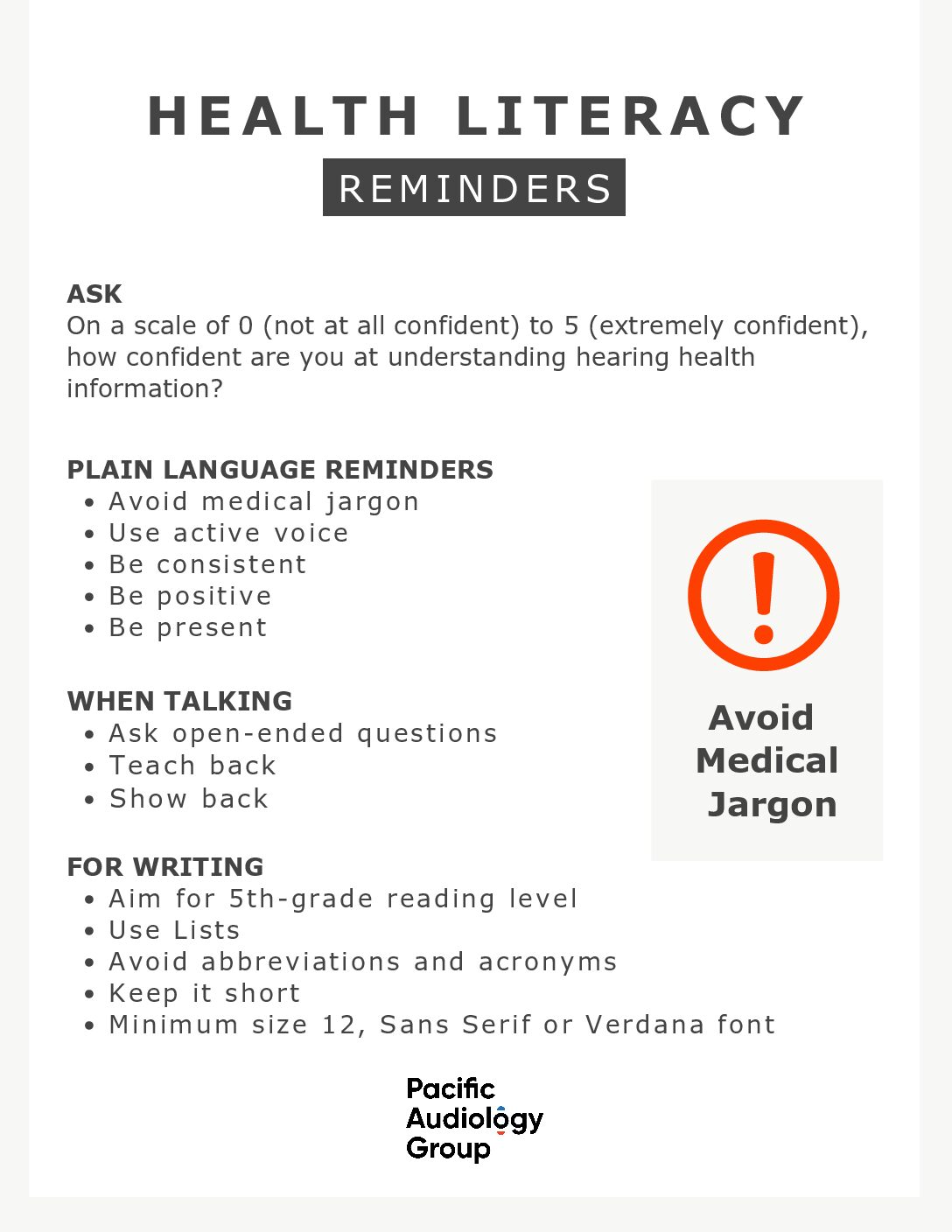 To support you in improving organizational health literacy in your clinic, here is a template designed to be posted inside a clinic cupboard door, providing you with a visual reminder to use the latest tools and techniques to improve your client's understanding of their condition and treatment options. Empower your patients to take an active role in their care, leading to better health outcomes and increased patient satisfaction.