Fundamentals of Vestibular Assessment
Vestibular Assessment Fundamentals Essential for Every Audiologist & Physiotherapist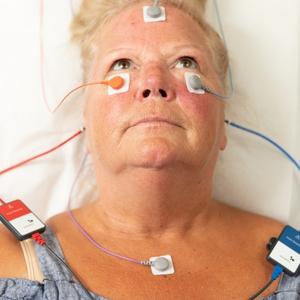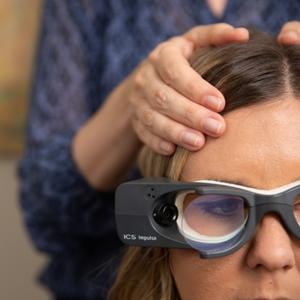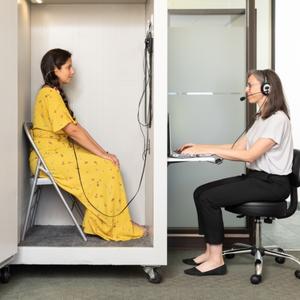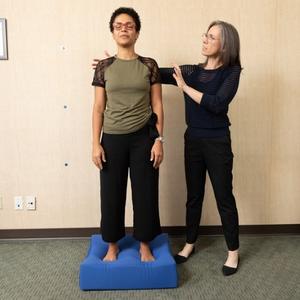 Course Description
This course will demystify the fundamentals of vestibular assessment for healthcare professionals who encounter patients dealing with dizziness and balance disorders. It was specifically designed for the clinician taking their first steps in incorporating vestibular assessments into their practice. The course will provide professionals with: (1) knowledge of the vestibular system and its role in human balance, (2) the importance, goals and main methods of objective vestibular assessments and (3) how to incorporate vestibular assessments in their clinical practice. Learn in 4K Video, online, at your own pace, from anywhere in the world.
How This Course Will Help You
Increase Clinical Skills
Help your patients by recognizing their vestibular and balance issues as these are the most common comorbid disorders in people dealing with hearing loss. Become knowledgeable in a rapidly changing area of healthcare, where common knowledge is lacking and prevalence is very high.
Reduce Risk
If you haven't studied vestibular assessment since grad school, get up to date on best practices to assess dizzy patients.
Increase Revenue
You are probably aware of the long lineups for your patients to get an objective vestibular assessment. Patients are actively seeking private practice vestibular clinicians who can offer high-quality services in a timely manner. Future-proof your practice and help your patients by offering a service that is unique, relevant and in demand.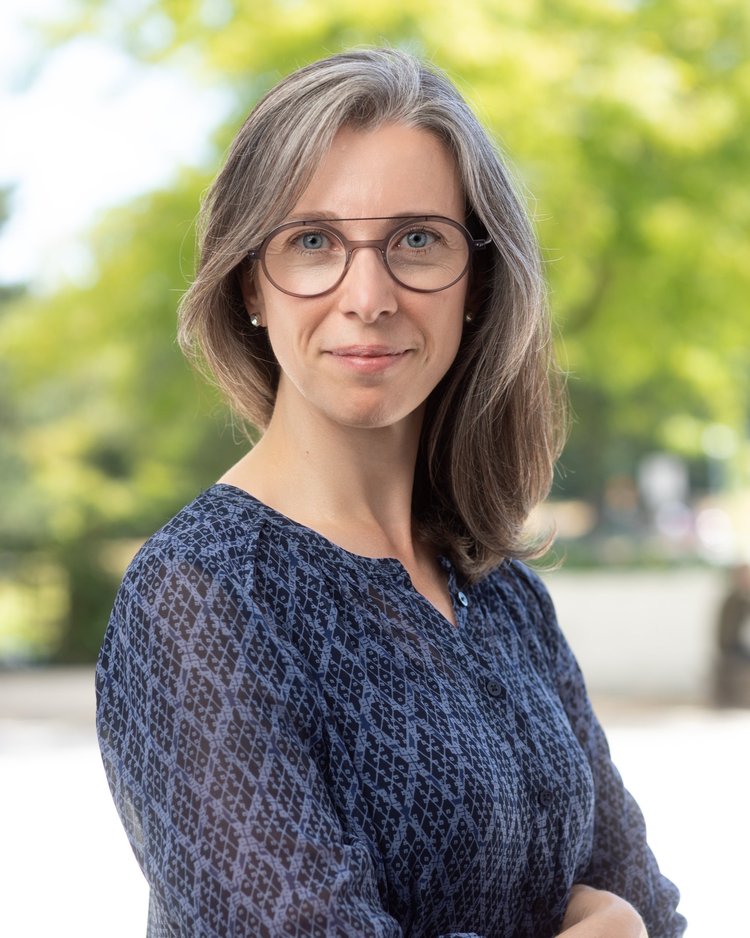 Erica Zaia
MSc, Registered Audiologist
Erica has performed vestibular testing and rehabilitation for over 25 years. She had intense training in vestibular assessment and rehabilitation during her 8 years of education to complete her bachelor's and master's degrees and clinical specialization in Audiology. She regularly attends international courses and conferences in the field. She has worked in a variety of settings, including St. Paul's Hospital (Vancouver), the Royal National Throat, Nose and Ear Hospital (London, England), and public and private practices in Brazil. She is the owner of the Audio-Vestibular Clinic in Vancouver, where she offers comprehensive vestibular testing and vestibular rehabilitation. She mentors Audiologists and Physiotherapists who seek specialization in the Vestibular field. Erica is Clinical Faculty at the School of Audiology and Speech Sciences at UBC, a Director of the Canadian Academy of Audiology (CAA) and President of Balance and Dizziness Canada. 
Am I eligible to take this course?
Health care professionals who may encounter individuals dealing with dizziness and balance disorders are eligible to take this course as a means to understand the nature of these and how vestibular audiologists assess the vestibular system. Audiologists wishing to perform vestibular assessments must check with their local regulatory body and/or professional association for up-to-date information on their requirements.
Does this course provide certification?
At the end of the course, you will be able to download a Certificate of Completion. Certification, if required, is provided by either your local regulator or professional association and this depends on where you practice.
What sort of equipment will I need to start offering vestibular assessments?
In this course we will show you examples of VNG systems available in the market. You will ultimately choose your preferred equipment based on your preference, features, and considerations for cost.
How can I obtain hands on/practical training after completing this course?
Clinical practice/hands-on training can be arranged with the course instructor (more information coming soon)
Do you offer clinical supervision and mentorship?
Yes, mentorship, as required to practice in British Columbia, and clinical supervision, such as discussing clinical protocols and cases, can be arranged with the course instructor.
Does this course offer closed captioning?
Yes, English captions can be switched on or off throughout the course.